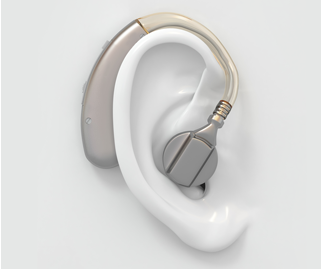 Hearing Aids Mesa
No Longer Feel Hindered – Enjoy Clarity of Sound
As specialists in the field of audiology, we offer several hearing aid options for our patients. Located in Mesa, Arizona, Fynes Audiology is conveniently situated for residents from throughout Greater Phoenix, including Scottsdale and Tempe. If you or someone you love suffers from hearing loss, hearing aids may provide the solution. Designed to amplify directed noises while filtering out ambient noise which may be unwelcome or distracting, the latest generation of hearing aids offer life-changing benefits, and are often a revelation for individuals who have for years been unable to hear clearly. If you want to improve your quality of life and enjoy sounds with renewed clarity, we would like to help. To learn which of the hearing aids offered at our Mesa practice is right for you, please schedule a consultation with Dr. Fynes today. If you have questions regarding hearing loss, please reference our Hearing Loss FAQ page for answers to common concerns.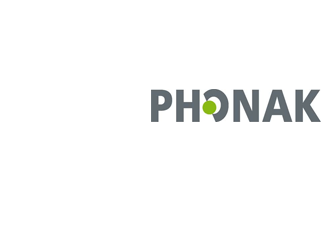 Phonak Hearing Aids
Phonak offers a range of hearing aids to satisfy all budgets, from the top-of-the-line Ambra hearing aid to the affordable and effective Cassia. The devices feature technology such as ZoomControl, which allows users to focus the direction of their hearing aid to gather sound, SNR Boost noise cancellation, and DuoPhone which wirelessly transmits the sounds of phone conversations to both ears. Phonak devices can even be synced with audio systems, such as the television, so that the audio is transmitted directly to the hearing aid, greatly enhancing clarity and sound. Available in a range of colors, from discreet to conspicuous, Phonak hearing aids are designed with the needs of many in mind. Learn More about Phonak Hearing Aids.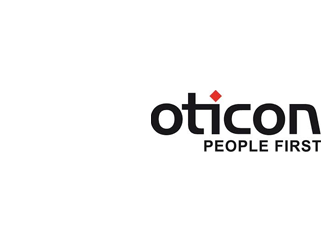 Oticon Hearing Aids
Oticon devices are designed to aid individuals with mild to severe hearing loss. Available in several configurations, including in-the-ear and behind-the-ear, and seven colors for individuals looking to make a statement, Oticon offers something for everyone. If you suffer from hearing loss, there are numerous devices from which to choose, all designed to satisfy different price points and aid the user in different ways. With ConnectLine technology, the user can connect his or her Oticon hearing aid to various media devices, including televisions, mobile phones, computers, music devices, and land line telephones. Features such as Binaural Coordination, which ensures balanced sound, and Dynamic Feedback Cancellation to eliminate unwanted ambient noise make Oticon devices an attractive option. Learn More about Oticon Hearing Aids.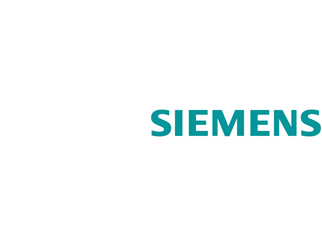 Siemens Hearing Aids
At Fynes Audiology, we know how unique each of our patient's needs are, and we tailor our treatments to each person. Siemens appreciates this as well, offering a comprehensive selection of hearing aid devices to meet the diverse needs of individuals suffering from hearing loss. Siemens has some truly unique and revolutionary devices amongst its offerings. Not only does it provide a range of hearing devices for different budgets, it also offers devices for different lifestyles. The Aquaris™ hearing aid is waterproof and shockproof, and can be worn while swimming, while the Pure Carat™ device self-adjusts to noise levels and comes in 10 different colors. To put it simply, no two hearing aids are the same, and Siemens likely has one for you. Learn More about Siemens Hearing Aids.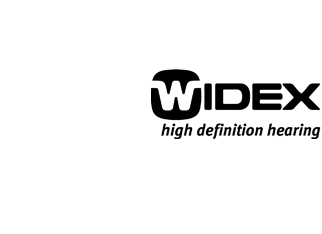 Widex Hearing Aids
We happily offer Widex hearing aids at our Mesa practice, as they seamlessly integrate advanced technology with comfortable, user-friendly design. Widex devices are available in up to 14 shades, and provide rich, clear sound for an exceptional listening experience. A number of advanced technologies are employed by Widex devices to improve the quality of sound, including wireless correspondence between hearing aids, feedback cancellation for improved clarity, tinnitus management through harmonic sounds, sound direction focusing (which allows users to hear from any direction without having to turn their head), and media device connectivity. Some Widex devices, such as the mind™, will even speak to you through a verbal messaging system to alert you of issues. Learn More about Widex Hearing Aids.
Select the Right Hearing Aid for You – Contact Us Today
If you suffer from hearing loss, why go another day struggling to make out the words of your loved one in a crowded restaurant? There are solutions, and they're more effective, more affordable, and more comfortable than ever. To determine which hearing aid is right for you, contact Fynes Audiology in Mesa, Arizona today. We are proud to help our patients improve their lives, and have helped individuals from throughout Phoenix, Scottsdale, and Tempe regain clarity of sound.